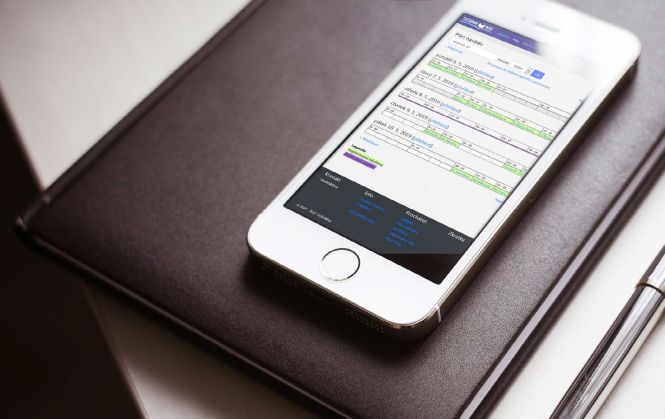 Why TechnikBox?
Do you want to effectively manage your orders from inquiry to reporting? To have permanent access to map navigation, to automate processes and to keep track of expenses? Then choose TechnikBox.
TechnikBox is a smart SaaS application tailored to smaller repair service companies and self-employed technicians. It includes a comprehensive software box for management of orders, including inventory. It saves time and money.

You and your customers will appreciate the TechnikBox services. No more missed deadlines or unnecessary "shelf warmers" in stock.
Comprehensive software box for your orders
Take advantage of our repair service experience. TechnikBox makes your daily work tasks – from planning through billing to reporting – easy.
Overview of jobs and workload of technicians
Everyone in the company can see where their colleagues are. It automates travel cost calculation.
E-mail notifications
You get important order information, including schedule changes, via email.
Maps in real time
It facilitates route planning and navigates technicians to the place, taking into account the current traffic situation.
Easy billing and reporting
You get a daily overview of both earnings and expenses. It is the end of filling out printed assembly sheets.
Access from anywhere on your mobile and PC
You can log in anywhere when online. You do not need any special applications.
Smart storage for warranty and post-warranty repairs
TechnikBox "learns" your work system. It suggests what to have in stock based on past orders.
Customise your TechnikBox
Do you want to streamline and make order planning more efficient? Whether you are a well-established company or a startup business, we will adapt the TechnikBox to your needs. You will appreciate the connection to the existing systems (Pohoda, Fakturoid, etc.) You can manage your orders from anywhere when online.
Leave everything from hosting to setup to us. Technical support will be available for you for the duration of your use of the TechnikBox. Do not hesitate to ask for additional services – marketing consultations or linking with specialists in the sub-sectors of marketing.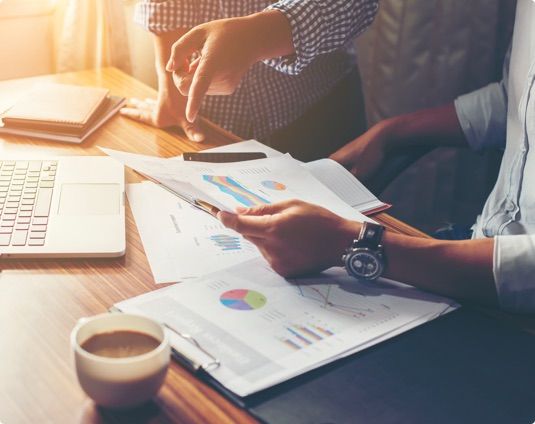 About us
Our team at TechnikBox is made up of marketing and IT specialists, with 25 years of experience in service order and warehouse management. Thanks to our narrow specialisation in the electronics segment, we know the specifics and possibilities of the field.
References
The cooperation with TechnikBox was pleasant and very beneficial. After deployment, we have streamlined the processes in many areas and have generally taken the service to the next level. We have combined modern technology and our rich service experience. Despite our initial concerns about the change, everything went smoothly and now we – in the warehouse, the control room and the technicians – are completely satisfied with the application.